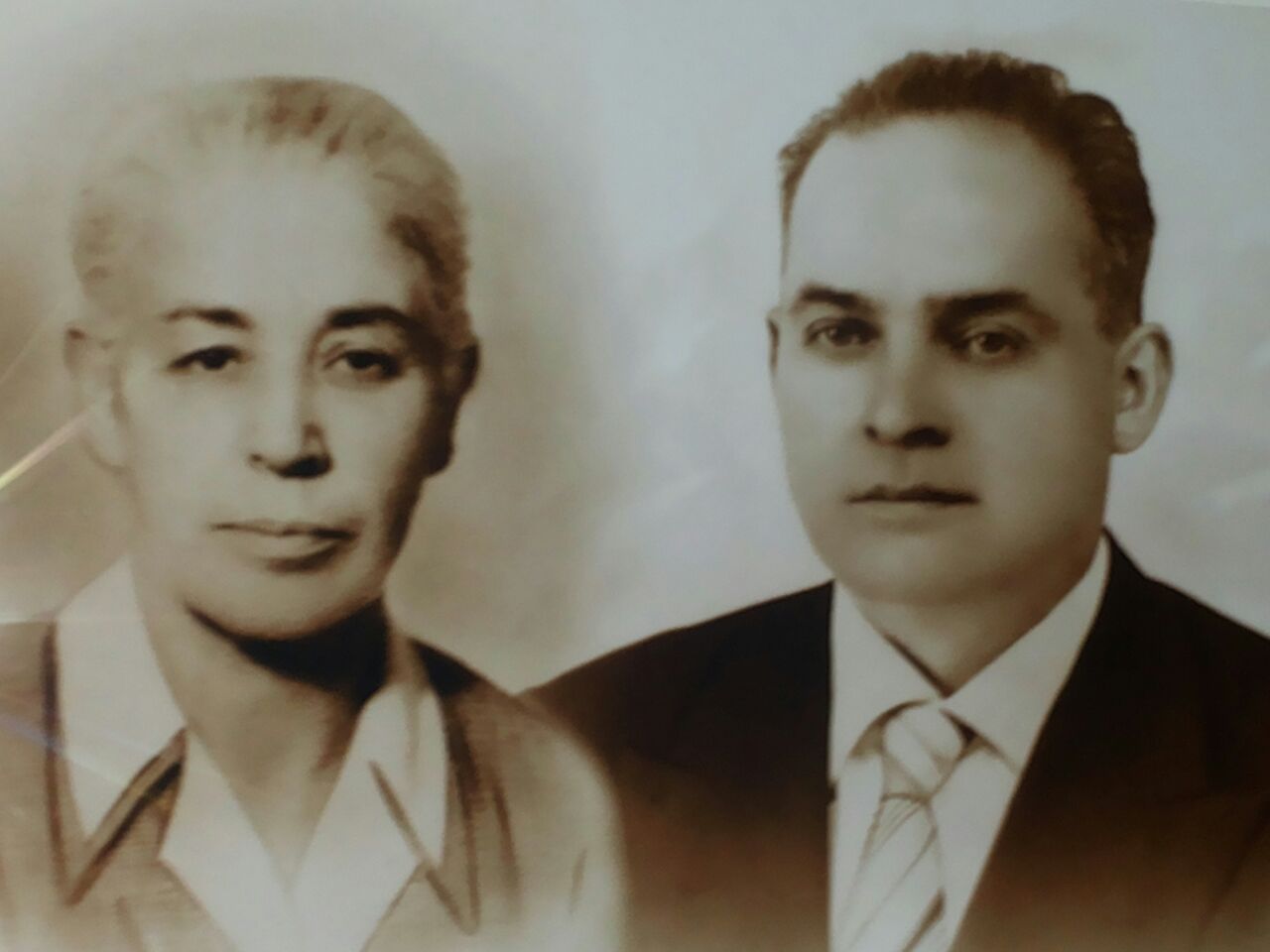 BEMA has its roots way back in 1949, when Mr and Mrs Bertero founded a small brush production workshop in Alpignano.
Those were tough years and the small family business, with great sacrifices, managed to advance in a complex economic situation. We are in the seventies when the company, already in the hands of the 2 children, moves to the new shed; larger spaces and growing turnover thanks also to the economic boom, have allowed us to make investments that prove to be successful, such as the purchase of increasingly advanced machinery that allows us to expand the production range and make the Bertero company the leader in Italy in production of brushes.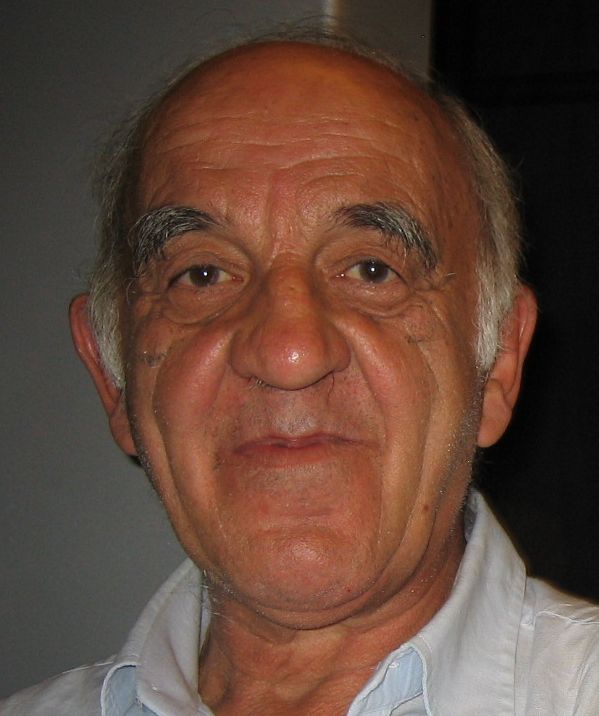 In 1994 there is a split between the two brothers. Bertero Pietro, together with his daughter Emanuela, continues the family tradition and opens a new company in Villar Dora, Bertero Emanuela's BEMA.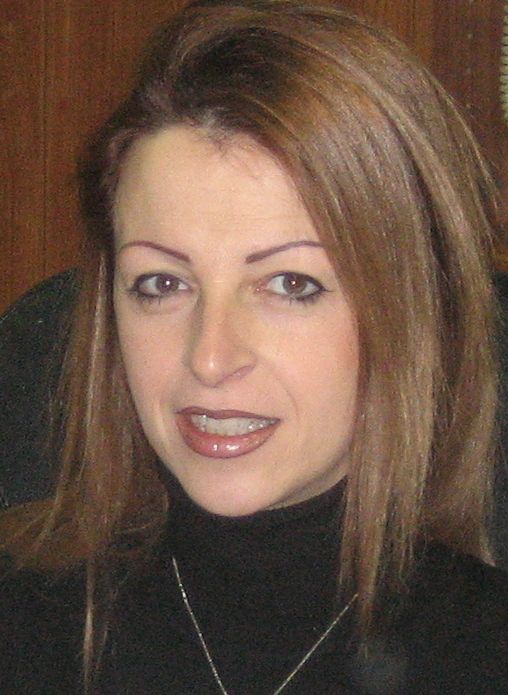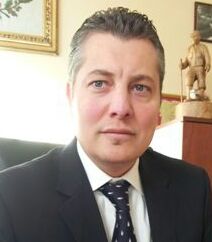 A few years later, we are at the end of the nineties, Emanuela's husband, Giuseppe Greco, also joins the team and together they transform the company into BEMA ITALY s.a.s.
In 2005 the transfer to what is the current factory, in via Molino n. 12 in Villar Dora.
---
We are the future of history.